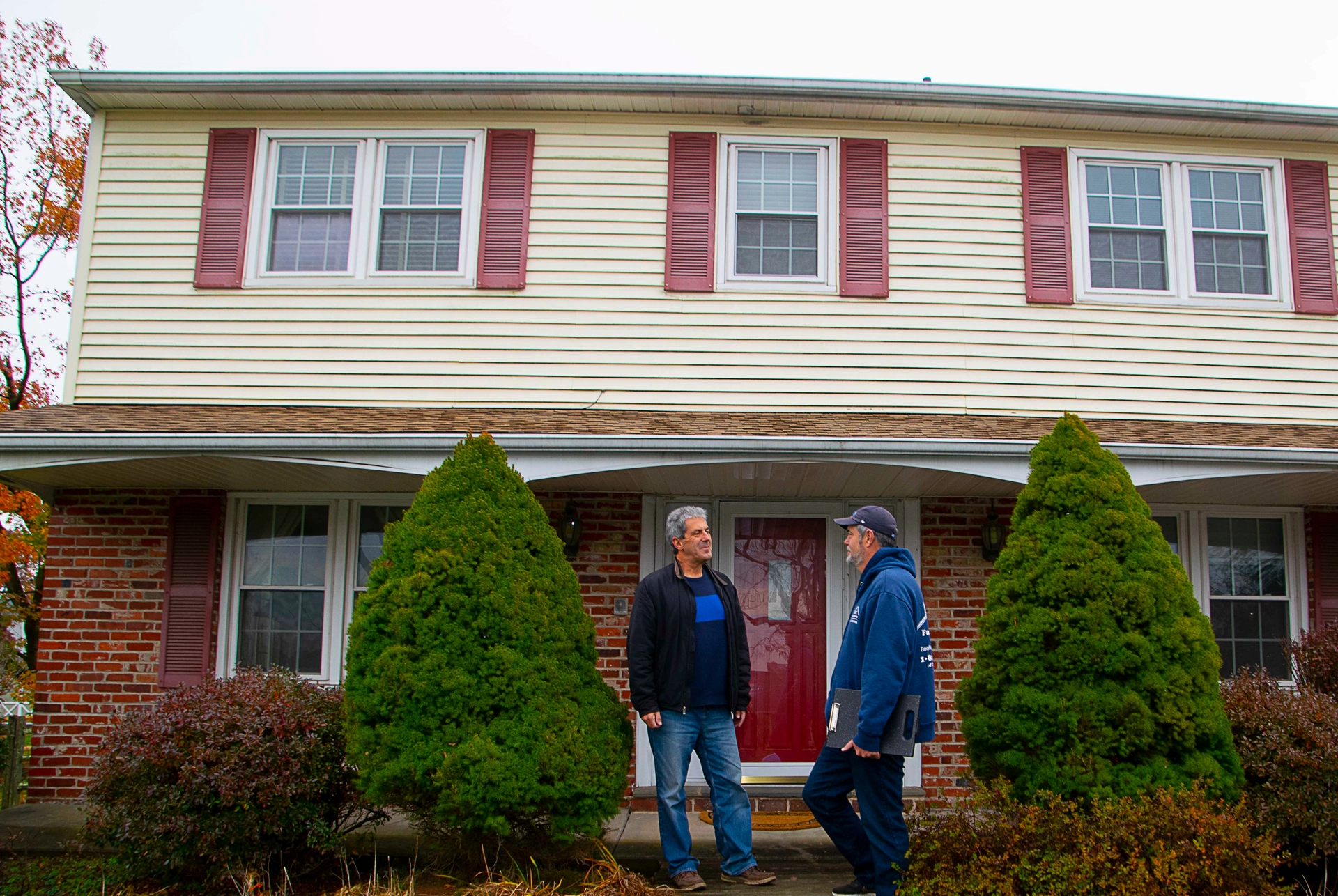 Making Sure Your Roof Is Prepared for Winter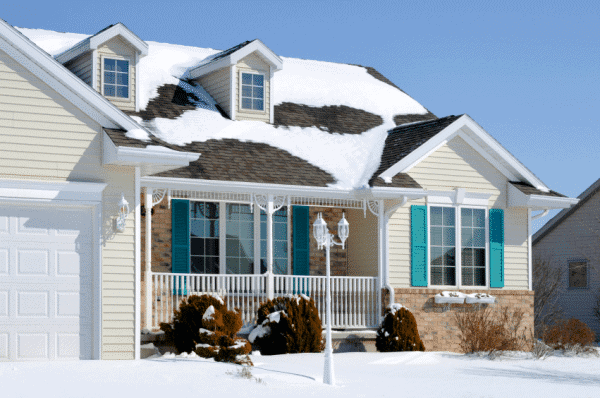 When colder weather hits, it means that your roof is about to go through a lot. Snow, ice and slush can all build up on it, causing major problems and damage. If you haven't properly prepared it for the winter, it could lead to issues occurring when it will be very difficult to make repairs. Here are a few things you need to do before the bad weather heads your way.
Clean Gutters
Your gutters are very important to the health of your roof. They allow anything, like rain or snow, to run off so it doesn't collect and puddle, which leads to damage. So, it is important that before fall ends, you get your gutters cleaned out and make sure they are in good shape. Remove any debris. Make sure that downspouts are also in good condition, too.
Fix Any Existing Issues
It is difficult to get any repairs done during the colder months of the year due to the dangers of slipping on snow or ice. Because of this, you should make sure that any current issues are repaired when the weather is still nice. In addition, damage that currently exists is likely to only get worse once bad weather sets in.
Get an Inspection
You should also have it inspected by a professional. A professional will be able to get up there and really look around. In addition, they have the knowledge and expertise to spot any issues that you would probably overlook. Make sure to get this inspection done during the early fall or even better, during the summer, so if any issues are found, they can be fixed before it is too late.
Preparing your roof for the colder months of the year is something that you put on your regular home maintenance schedule. Ending up with problems during a snowstorm or when temperatures have dropped incredibly low is not something easily fixed.
Call Us Today With Any Questions
If you are looking for a roofing company near Southampton, C&C Family Roofing is ready to help you with your needs. Our President and owner, Gary Selleck, has been in the roofing business for over 40 years. When he started his own business many years ago, he wanted to make sure he paid tribute to his family Cole and Chelsey, which is why he named his company C&C Family Roofing. With every customer C&C Family Roofing treats you like family. We offer the best service with affordable pricing and warranties to ensure our workmanship.
At C&C Family roofing, we are always upfront and honest about the work that we do. If you have a leaky roof and it only needs to be patched  we will tell you. If your roof doesn't need more work than is necessary then we will tell you. Sometimes leaks may not even come from the roof. Sometimes it can come from damaged siding or plumbing. C&C roofing experts always lookout for these types of situations as well, to ensure your money isn't wasted and the root problem is fixed. Our goal is always 100% customer satisfaction. C&C Roofing is the GAF Master Elite Roofing Company near Southampton that you have been searching for. We are THE premier roofers serving Montgomery County, Bucks County, Chester County, Delaware County, Berks County, Lehigh County, New Jersey and Philadelphia!