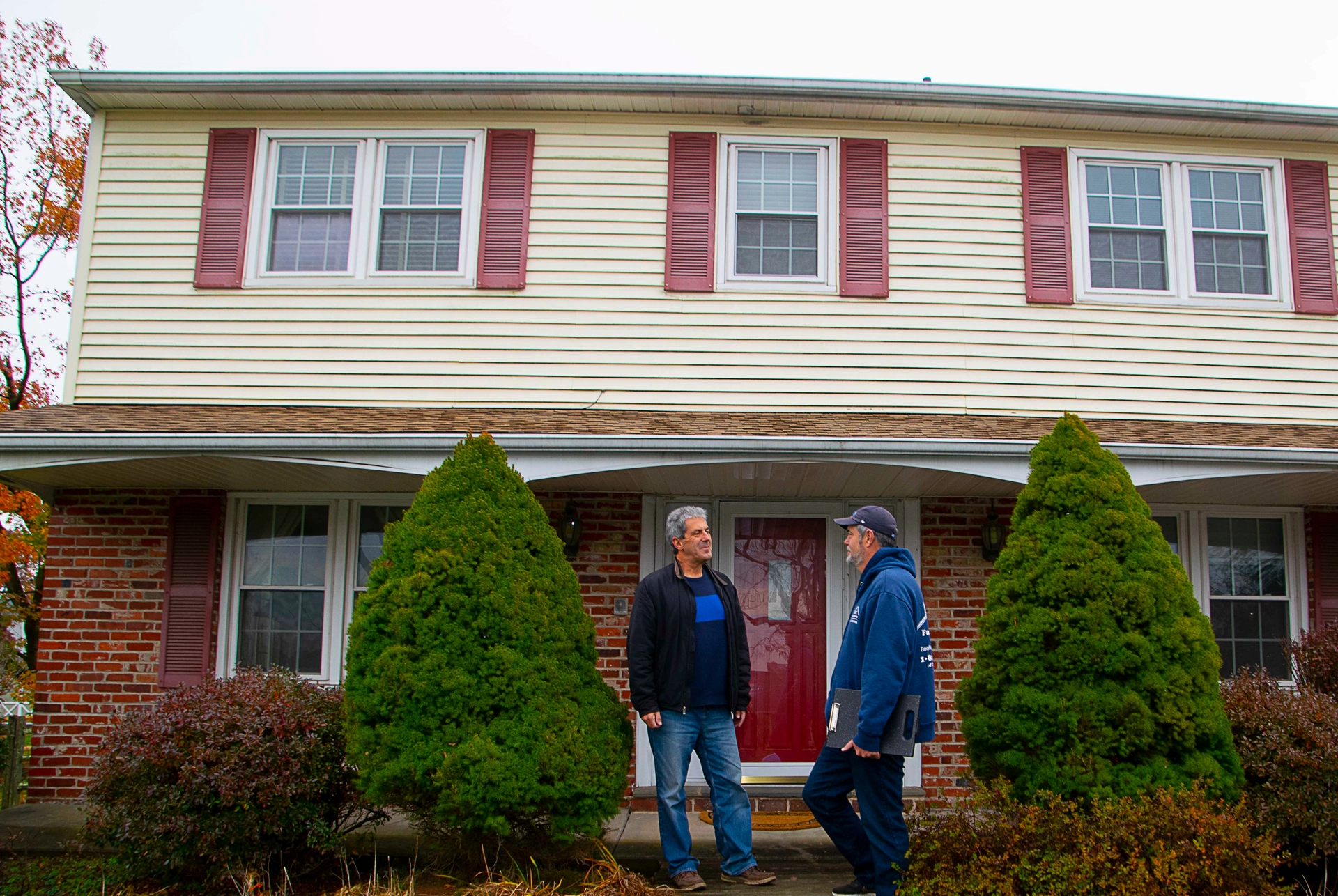 Top 5 Roof Maintenance Tips for the Fall Season
Top 5 Roof Maintenance Tips for the Fall Season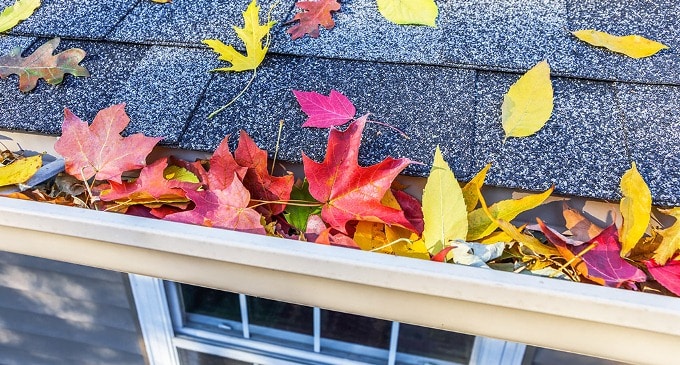 The chilly air and leaves changing colors in Pennsylvania are a sign that fall is here. It is the best time to carry out some maintenance work on your home's roof to make sure it is in perfect condition. A well-maintained roof stands solid against the cold and protects your home from heavy winter ice, winds and snowfall.
According to roofing experts in Willow Grove like C&C Roofing, regular maintenance of your roof makes sure that it is in perfect condition and extends its life. Here are top 5 maintenance tips for your home's roof for the fall season.
1.         Trim the Trees
During summer months when the leaves are covering tree branches, you don't see how close they have gotten to your roof. Once fall arrives and the leaves shed, you notice that some branches are almost over your roof. You should trim these to make sure they don't damage your roof by creating cracks or holes. Also, if you trim your trees early in the fall, you can keep the falling leaves away from the gutter drains and your yard.
2.         Clean the Gutters
Clean and unclogged gutters are necessary to keep the water off the roof. Clogged gutters means the water has no outlet and water get splashed back onto the roof. Which causes the mold to crack or water penetrating through the roof into your home. Also, a gutter clogged with leaves and other debris can turn into an ice dam which can damage your roofing. Clean your gutters before the winter hits and keep an out for leaves falling into the gutter.
3.         Install Gutter Guards
Gutter guards are the perfect remedy to spending hours on cleaning and unclogging the gutter. We are not saying you will not need to worry about cleaning your gutters at all but, the frequency and amount of time spent on the task is significantly reduced. Gutter guards are extremely easy to install and go over your gutter, keeping the leaves and other debris from falling inside. Water easily passes through the holes in the caps but the large objects stay out of the gutters.
4.         Get Your Roof Inspected
Before winter comes with full force, it is rational to have your roof inspected. You can call roofing company in Willow Grove to thoroughly inspect your roof for any damage and have what needs fixing to be fixed right away. It is much easier to have a roof fixed without having to worry about snow or rain pouring in through the damaged area.
5.         Invest in Repairs
After the inspection, your roofing expert will have pointed out areas that need fixing. Don't try to be a do-it-yourself expert or try and make things work. Listen to the experts and invest in repairing your roof. Small problems can become bigger in the harsh winter weather and you may end up having to spend a lot more or may even need to replace your roof rather than have it repaired.
Want to schedule an inspection by a top roofing company in Willow Grove for this fall? Contact C&C Roofing and get an expert opinion.
Top 5 Roof Maintenance Tips for the Fall Season

If you are looking for a roofing company near Southampton, C&C Family Roofing is ready to help you with your needs. Our President and owner, Gary Selleck, has been in the roofing business for over 40 years. When he started his own business many years ago, he wanted to make sure he paid tribute to his family Cole and Chelsey, which is why he named his company C&C Family Roofing. With every customer C&C Family Roofing treats you like family. We offer the best service with affordable pricing and warranties to ensure our workmanship.
At C&C Family roofing, we are always upfront and honest about the work that we do. If you have a leaky roof and it only needs to be patched we will tell you. If your roof doesn't need more work than is necessary then we will tell you. Sometimes leaks may not even come from the roof. Sometimes it can come from damaged siding or plumbing. C&C roofing experts always lookout for these types of situations as well, to ensure your money isn't wasted and the root problem is fixed. Our goal is always 100% customer satisfaction. C&C Roofing is the GAF Master Elite Roofing Company near Southampton that you have been searching for. We are THE premier roofers serving Montgomery County, Bucks County, Chester County, Delaware County, Berks County, Lehigh County, New Jersey and Philadelphia!