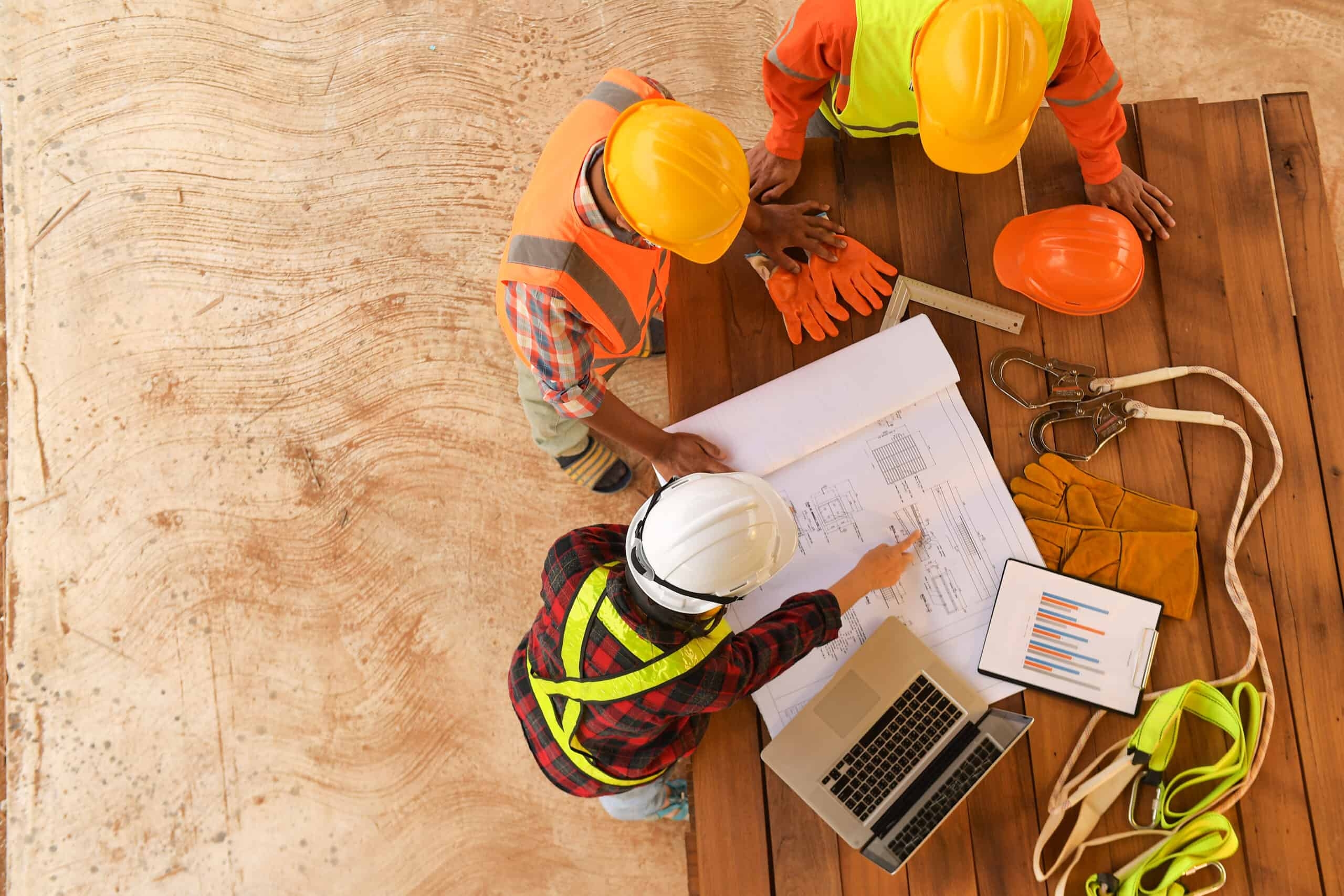 Why Your Business Needs An Experienced Commercial Roofer
Commercial Roofer Philadelphia
A commercial building's roof is a critical component that not only provides protection from the elements but also contributes to the overall aesthetics and energy efficiency of the structure. As a business owner, it's crucial to ensure that your commercial roof is in optimal condition. C&C Family Roofing is a professional roofing company with extensive experience in commercial roofing projects, and we understand the importance of working with skilled commercial roofers. In this blog post, we will discuss the reasons why your business needs an experienced commercial roofer to maintain, repair, or replace your commercial roofing system.
Expertise in Commercial Roofing Systems
Commercial roofs are distinct from residential roofs, often featuring different materials, designs, and installation techniques. An experienced commercial roofer has the knowledge and expertise to work with various commercial roofing systems, such as flat roofs, metal roofs, or built-up roofing. By choosing a skilled commercial roofer like C&C Family Roofing, you can trust that your roofing project will be completed with the highest level of craftsmanship and attention to detail.
Quality Materials and Proper Installation
Working with an experienced commercial roofer ensures that your project will utilize high-quality materials and proper installation techniques. This is vital for the long-term performance and durability of your commercial roof. C&C Family Roofing works with reputable manufacturers to source top-quality materials, and our skilled team adheres to industry best practices for installation. By investing in professional commercial roofing services, you can extend the lifespan of your roof and minimize future repair costs.
Understanding of Building Codes and Regulations
Commercial roofing projects must comply with local building codes and regulations to ensure the safety and performance of the roof. An experienced commercial roofer is familiar with these requirements and can ensure that your project meets or exceeds all relevant guidelines. By trusting a professional commercial roofing company like C&C Family Roofing, you can avoid potential fines or penalties related to code violations.
Efficient Project Management and Minimal Disruptions
A commercial roofing project can potentially disrupt your business operations, affecting both your employees and customers. An experienced commercial roofer understands the importance of minimizing disruptions and can effectively manage the project timeline to ensure a smooth and efficient process. C&C Family Roofing is committed to completing your commercial roofing project on time and with minimal impact on your business operations.
Warranties and Ongoing Support
One of the benefits of working with a professional commercial roofer is the peace of mind that comes from knowing your investment is protected. C&C Family Roofing stands behind its work, offering warranties on both materials and workmanship. In addition, our team is available for ongoing support, maintenance, and repairs to ensure the continued performance of your commercial roof.
Contact Our Philadelphia Commercial Roofer Today!
When it comes to maintaining, repairing, or replacing your commercial roof, working with an experienced commercial roofer is essential for the long-term success of your project. By choosing C&C Family Roofing, you can have confidence in the quality of materials, installation techniques, and ongoing support for your commercial roof. Contact us today to get an estimate for your roofing project!