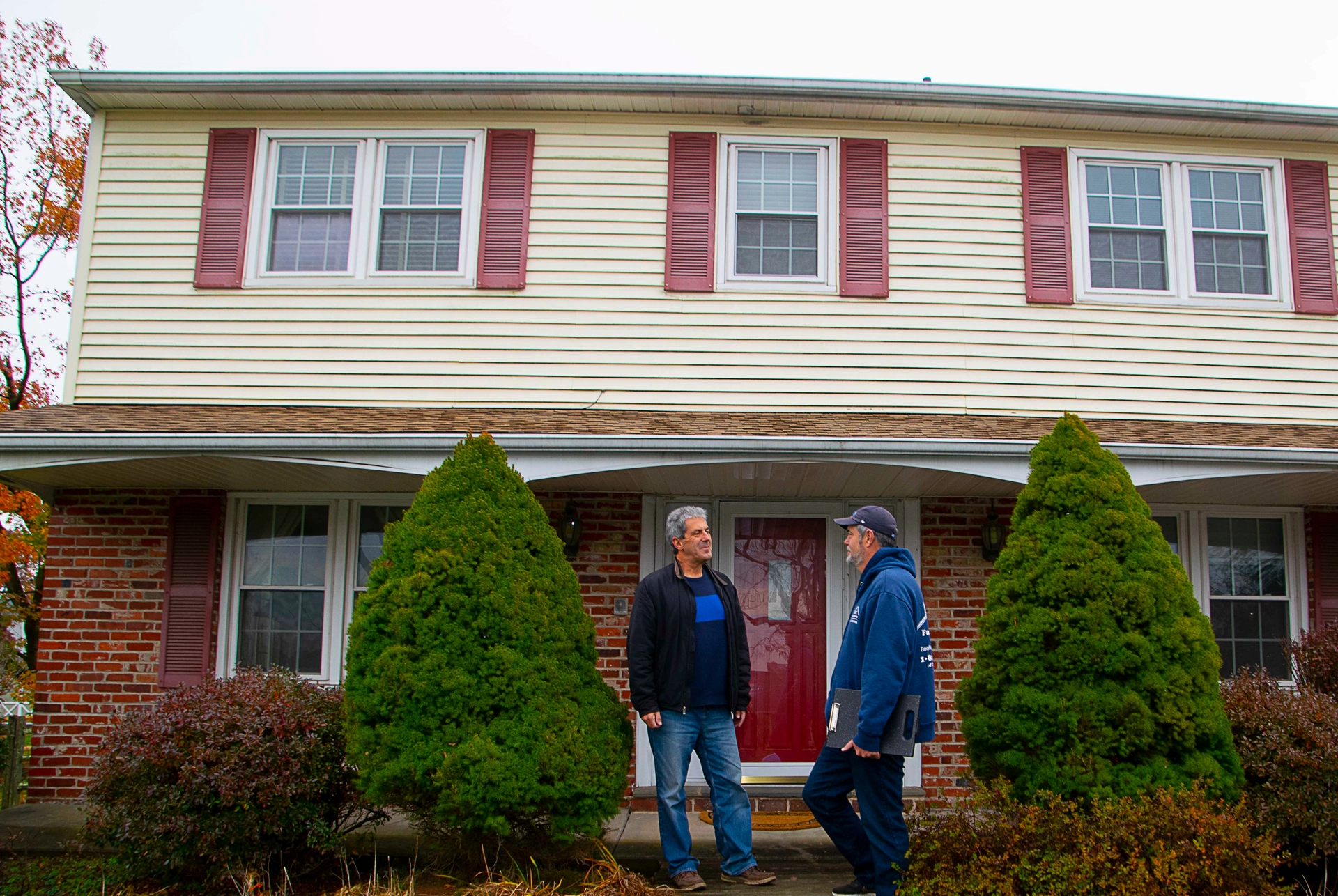 Winterizing: It's Not Just About Your Roof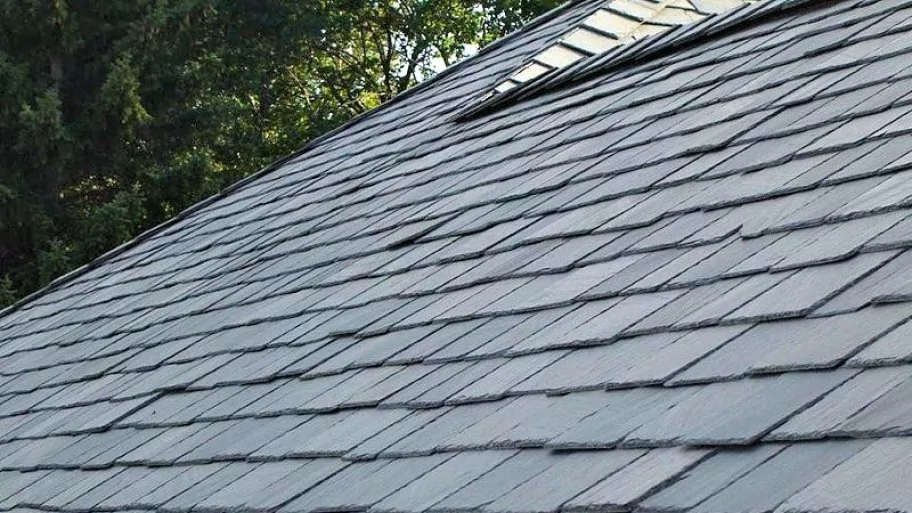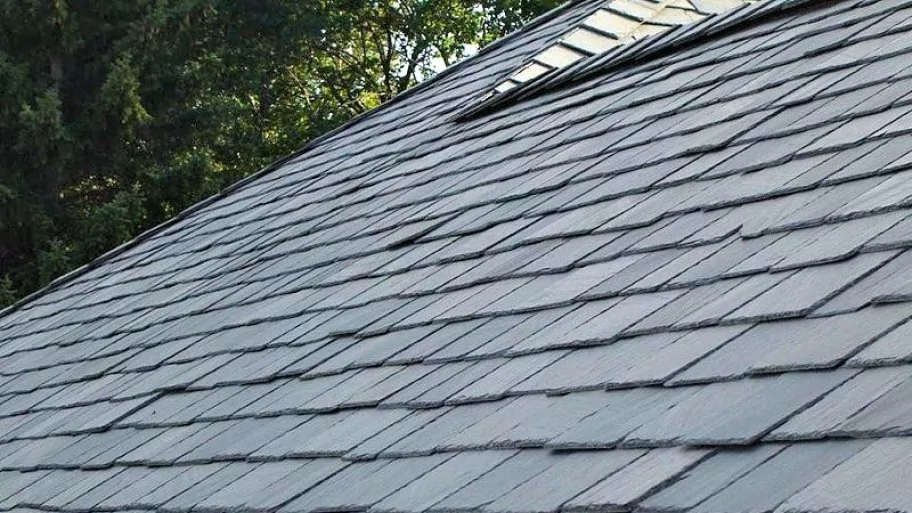 Winter is coming on fast and it is looking to be a difficult, cold winter with extreme weather. You'll want to find someone with roofing experience in New Jersey who understand how tough these winters can be. When home owners begin their yearly winterizing cycle, they make the mistake of only focusing on the roof. While prepping the roof for winter is an important part to any home winterizing process, it is important to keep in mind that other parts of your home also need extra attention to ensure they make it through the winter months undamaged.
Gutters
Gutters are often second thoughts for many homeowner, but inspecting and updating your gutters before the winter months set in will save you money in the long run and keep your home in tip-top conditions over the long winter months. Before the bad weather comes, make sure you go through the following checklist:
Visually inspect gutters for holes or rust
Clean leaves and other debris from gutters to ensure that water can flow freely and won't get frozen and become dangerously heavy
Install or update the leaf guards around your home
Windows
The U.S. Department of Energy points to drafts around your home as one of the leading energy drains during the winter months. A drafty home translates to wasted money and high heating bills. Here are a few things you can do to reduce the drafts in your home and save your family money:
Replace old windows
Seal windows in the home
Install draft stoppers along the bottoms of doors
The winter months can be a cozy, fun time for you and your family to enjoy the holidays. Don't let unexpected home damage due to poor planning put a damper on your winter months. Be pro-active in the winterization of your home, and contact experienced roofers in New Jersey to save money and time come spring time.
Winterizing: It's Not Just About Your Roof
If you are looking for a roofing company near Southampton, C&C Family Roofing is ready to help you with your needs. Our President and owner, Gary Selleck, has been in the roofing business for over 40 years. When he started his own business many years ago, he wanted to make sure he paid tribute to his family Cole and Chelsey, which is why he named his company C&C Family Roofing. With every customer C&C Family Roofing treats you like family. We offer the best service with affordable pricing and warranties to ensure our workmanship.
At C&C Family roofing, we are always upfront and honest about the work that we do. If you have a leaky roof and it only needs to be patched  we will tell you. If your roof doesn't need more work than is necessary then we will tell you. Sometimes leaks may not even come from the roof. Sometimes it can come from damaged siding or plumbing. C&C roofing experts always lookout for these types of situations as well, to ensure your money isn't wasted and the root problem is fixed. Our goal is always 100% customer satisfaction. C&C Roofing is the GAF Master Elite Roofing Company near Southampton that you have been searching for. We are THE premier roofers serving Montgomery County, Bucks County, Chester County, Delaware County, Berks County, Lehigh County, New Jersey and Philadelphia!