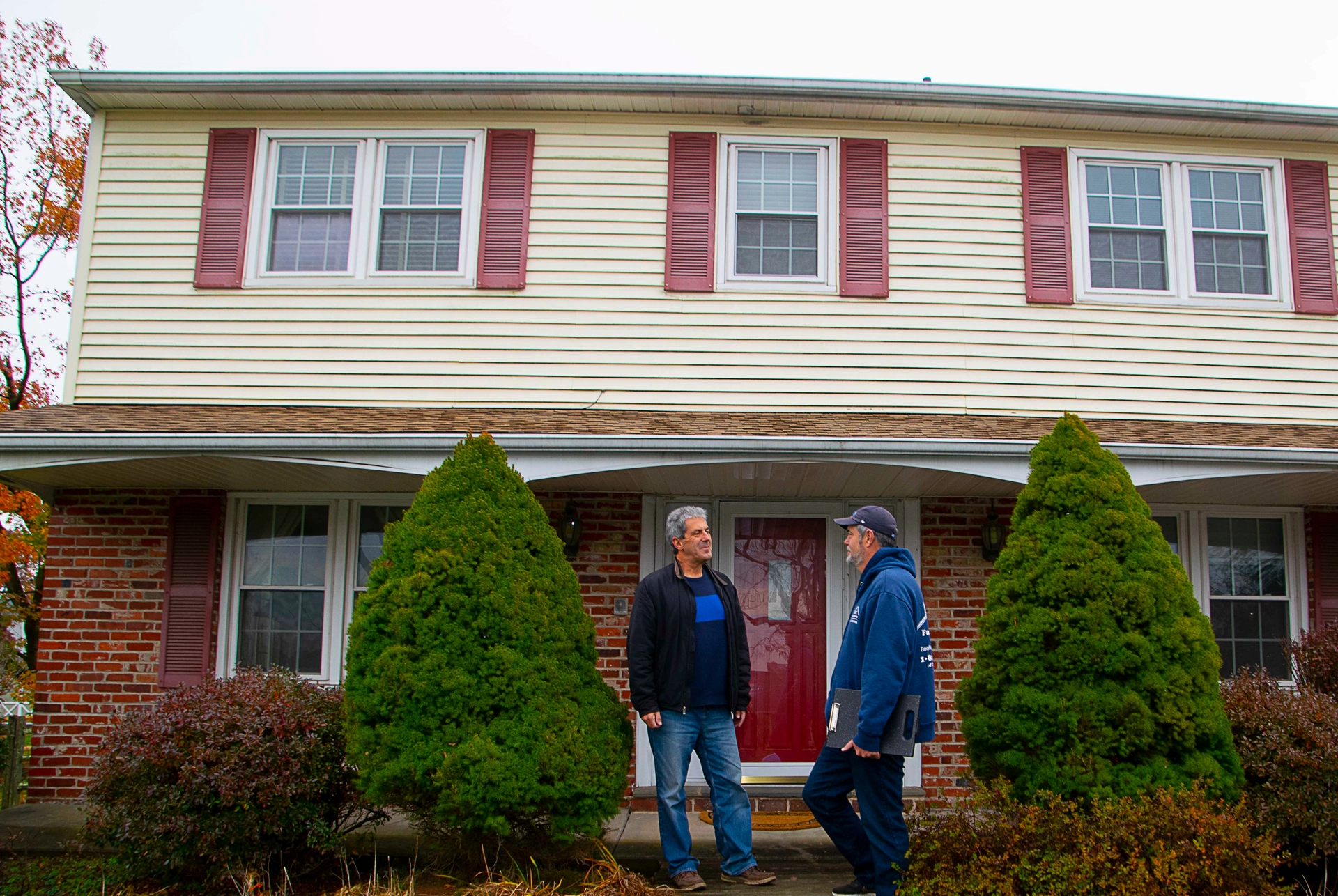 Preparing Your Roof for the Summer Weather
When summer hits, it is easy to think that your roof is probably having some down time. It has made it through the long winter months, kept the spring showers at bay, and now it deserves a little bit of a rest. However, roofing in the summer can take some serious battering by summer storms and heat. For this reason, it is important to prepare your roofing for summer storms and help it increase its longevity and effectiveness. This may help keep repair costs low and more money in your pockets. For the best results, do these tasks while preparing your roof for the summer each year.
Preparing Your Roof for the Summer Weather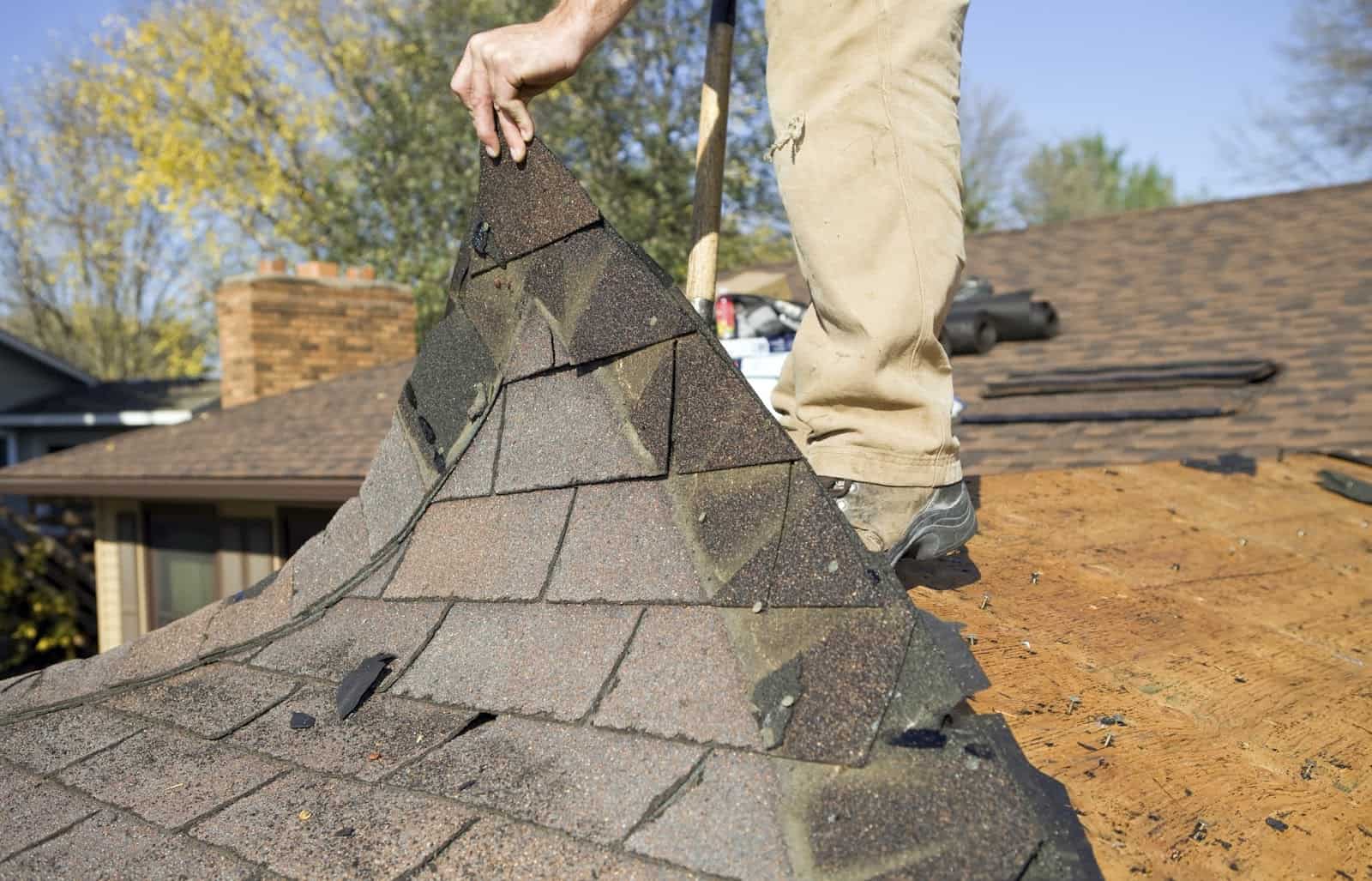 Perform an Inspection
Take the time to really inspect your roof for damage that could lead to greater repairs down the road. You should look for cracked, broken or loose shingles and areas where shingles may have already fallen off. Cracks allow rain to penetrate the barrier which can lead to leaks and mold damage.
Look Around
While up on your roof, take a look around the perimeter. Are there any overhanging tree limbs that could fall on your roof and damage the shingles? Remember, trees and their limbs don't need to be dead to cause thousands of dollars in damage. Roofing and summer storms don't go well together, as the storms are powerful and can cause even healthy trees to lose their limbs. Trim away any tree limbs that have the potential to fall on your roof or damage any part of your home.
Keep Gutters Clean
Water damage can come from more than above during the summer. If you fail to keep your gutters free of debris, leaves and branches, it could cause rainwater to overflow and get up under the shingles at the perimeter of your home. Additionally, full gutters could collapse and damage your roof.
These are some simple steps you can take to prepare your roofing for summer. It is not much work, but it could have a big impact on your wallet.
Call Us Today to Install Your New Roof
If you are looking for a roofing company near Southampton, C&C Family Roofing is ready to help you with your needs. Our President and owner, Gary Selleck, has been in the roofing business for over 40 years. When he started his own business many years ago, he wanted to make sure he paid tribute to his family Cole and Chelsey, which is why he named his company C&C Family Roofing. With every customer C&C Family Roofing treats you like family. We offer the best service with affordable pricing and warranties to ensure our workmanship.
At C&C Family roofing, we are always upfront and honest about the work that we do. If you have a leaky roof and it only needs to be patched  we will tell you. If your roof doesn't need more work than is necessary then we will tell you. Sometimes leaks may not even come from the roof. Sometimes it can come from damaged siding or plumbing. C&C roofing experts always lookout for these types of situations as well, to ensure your money isn't wasted and the root problem is fixed. Our goal is always 100% customer satisfaction. C&C Roofing is the GAF Master Elite Roofing Company near Southampton that you have been searching for. We are THE premier roofers serving Montgomery County, Bucks County, Chester County, Delaware County, Berks County, Lehigh County, New Jersey and Philadelphia!