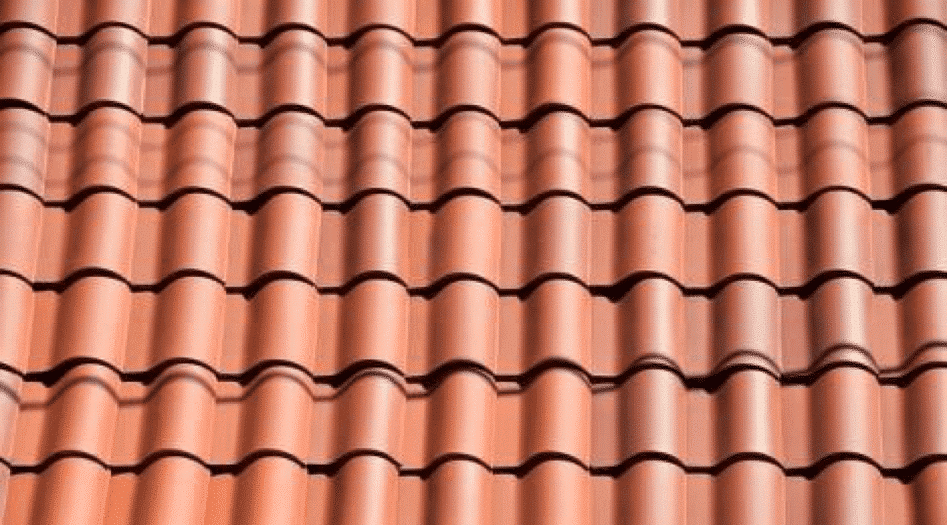 Questions to Ask Your Roofing Contractor
Roofing Contractors in Pennsylvania
If you're looking to have a new roof installed, you'll encounter quite a few roofing companies. But how do you know who to go with and who will be best for your roofing needs? While there isn't a list that could tell you exactly what to look for in roofing contractors in Pennsylvania, we've created this list of questions to ask your roofing contractor to help streamline the process and make an informed decision.
Do you have a license?
A license shows that they have been vetted by their local government and are allowed to conduct business in an official capacity. Why is having a license important? If roofing contractors in Pennsylvania don't have one, they may not be insured or bonded. If something goes wrong during the course of your project, it will be up to you to pay for it out-of-pocket.
What payment methods do you accept?
You'll need to know what your contractor accepts for payment. In some cases, you may want to pay for the entire project upfront, while other contractors may expect a portion of the total cost upfront, with the rest due upon project completion. Make sure you understand how much your contractor expects upfront and the payment terms that he or she will require throughout the project.
What type of warranty do you offer?
Roofing contractors in Pennsylvania offer two different types of warranties: manufacturer and workmanship warranties. You'll want to make sure that your contractor offers both. A manufacturer warranty guarantees that your roof is free from defects in materials and workmanship. These warranties generally stay in effect for about 20 years or more.
A workmanship warranty guarantees that the shingles have been installed properly on your home. Such warranties usually last about three years. When asking this question, make sure that you also ask if there are any conditions that void the warranty, such as installing certain types of accessories on your roof or residing on top of existing shingles.
How long has your company been in business?
A contractor's length of time in business can reveal how experienced they are. You want someone who has been around for several years but not only because of their experience. A contractor that has been in business for decades is more likely to be around for the long haul — if something does go wrong with your roof after it is installed, you want to make sure the company will be there to take care of it.
What types of insurance do you offer?
The last thing you want is an uninsured roofing contractor working on your home or business. Accidents happen, so you should always verify that the roofer carries worker's compensation and general liability insurance. It is also important to ensure that roofing contractors in Pennsylvania properly screen their employees and uses background checks as part of their hiring process.
Can you provide references from past customers who have had similar projects done?
It's all well and good for a contractor to say that they do great work, but talk is cheap. What do their customers have to say about them? A good contractor like C&C Family Roofing will be happy to provide names and phone numbers of previous clients. If they don't have any or won't give out references, that's a red flag.
Do you subcontract some or all of the work out to other contractors?
A good contractor will either have their own crew doing the work or use subcontractors they know and trust. Either way, they will be on-site daily overseeing the job. If they tell you the crew is "independent" or that they won't be there, move on.
How many projects like mine have you completed in the last year?
The more experience a contractor has completing projects similar to yours, the better equipped they will be to deal with issues as they arise and foresee potential problems down the road. Contractors who only work on one type of project, such as roofs or windows, are likely more skilled at their craft than those who do many different types of home repairs and renovations.
Contact Us Today
Contact C&C Family Roofing today to learn more about our first class roofing contractors in Pennsylvania or to request a free quote.