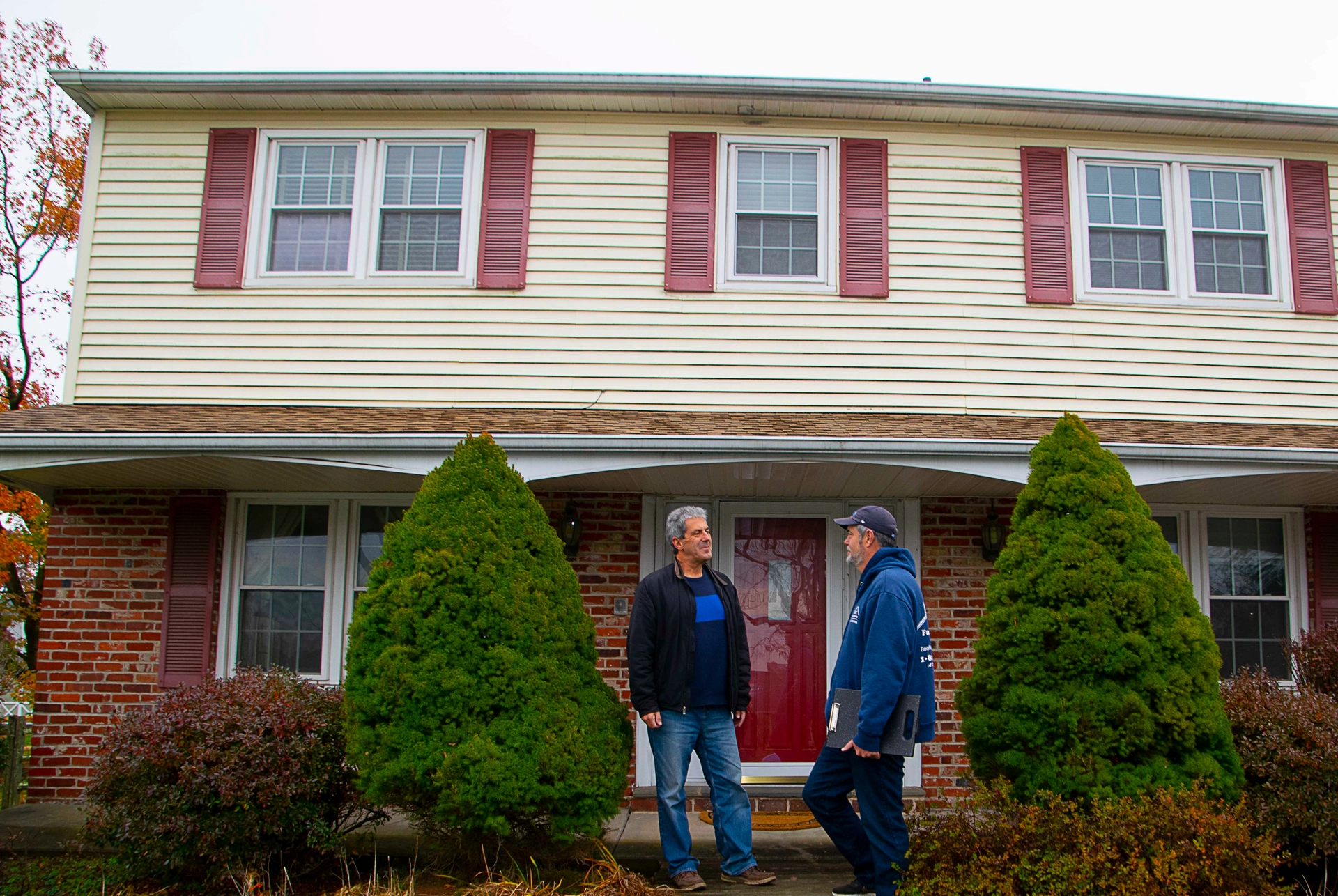 The Top Warning Signs You Need a New Roof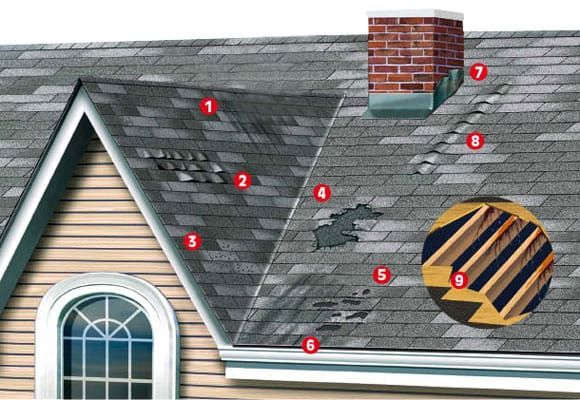 You're on the phone with a roofer. There's a major leak, and you can't keep out outside weather, whether it's rain, snow or gusty winds. You'd probably like to rewind time so you could get that roofing service ahead of time. While time travel isn't possible, a keen eye and ear can actually alert you to the need for a new roof before trouble really strikes.
The Roof's Age
Roofs have a natural lifespan. When it gets toward the end of that lifespan, it's time to get a roof replacement. Typically, an asphalt shingle roof will last from twenty to twenty-five years. A roof installed over a layer of shingles that's already installed has a lifespan of twenty years. Take a look at your home improvement papers to get a date on the roof installation.
Curling Shingles
Take a look at your roof's shingles. If they are curling or starting to buckle, it's a sign that new roofing is in order. Examine the slopes of your roof that are in the direct path of sunlight. Curling shingles and dropping granules are a visible indicator that the shingles have hit the end of their lifespan. You can also have problems if shingles are outright missing from your roof.
Spongy Walks
If you're up for taking a walk on the roof, pay attention to the tension of the surface below your feet. If it feels spongy or bouncy, the decking underneath has been weakened. Possibly, the decking has been hit with moisture that's degrading its strength. Also go into your attic and see if daylight is streaming through the ceiling. In addition, if your roof is poorly ventilated, you can have a buildup of moisture that has damaged your roof.
By paying attention to the warning signs that your roof is not long for this world, you will be able to call in a roofing service before serious problems hit, and you'll save yourself a lot of trouble.
Call Us Today With Any Questions
If you are looking for a roofing company near Southampton, C&C Family Roofing is ready to help you with your needs. Our President and owner, Gary Selleck, has been in the roofing business for over 40 years. When he started his own business many years ago, he wanted to make sure he paid tribute to his family Cole and Chelsey, which is why he named his company C&C Family Roofing. With every customer C&C Family Roofing treats you like family. We offer the best service with affordable pricing and warranties to ensure our workmanship.
At C&C Family roofing, we are always upfront and honest about the work that we do. If you have a leaky roof and it only needs to be patched  we will tell you. If your roof doesn't need more work than is necessary then we will tell you. Sometimes leaks may not even come from the roof. Sometimes it can come from damaged siding or plumbing. C&C roofing experts always lookout for these types of situations as well, to ensure your money isn't wasted and the root problem is fixed. Our goal is always 100% customer satisfaction. C&C Roofing is the GAF Master Elite Roofing Company near Southampton that you have been searching for. We are THE premier roofers serving Montgomery County, Bucks County, Chester County, Delaware County, Berks County, Lehigh County, New Jersey and Philadelphia!